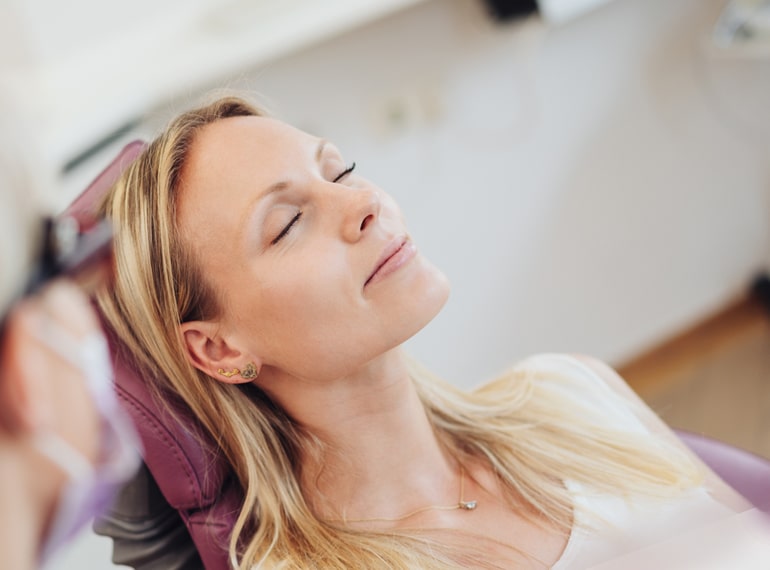 Oral sedation can help ease the anxiety for your endodontic procedures. Read more to learn about what oral secation can do for you.
Continue Reading...
---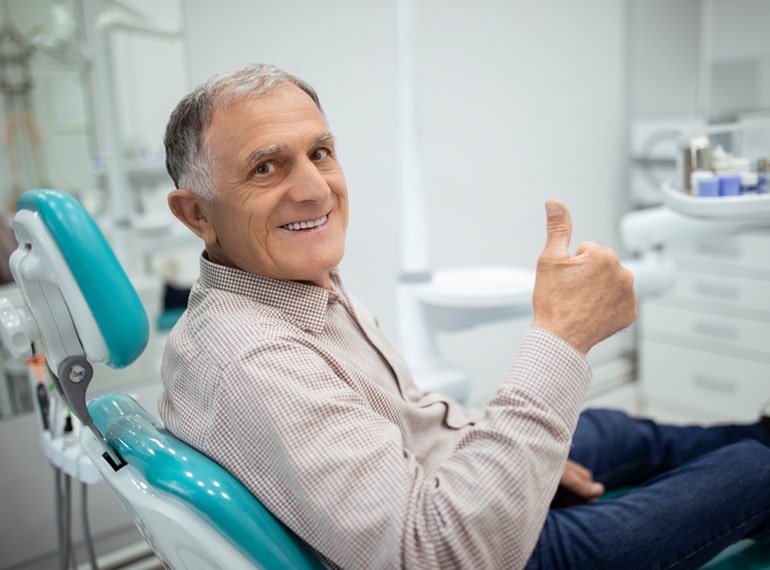 There's power in education - and our Richmond Hill endodontist is here to inform you about why root canal therapy is the premiere option of tooth restoration for saving teeth that would otherwise require a pulling.
Continue Reading...
---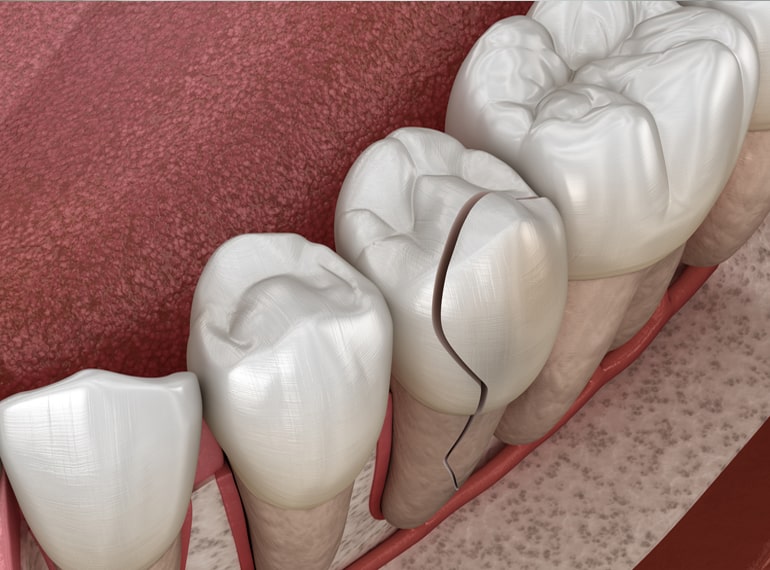 If you were to spontaneously notice a crack or chip in your tooth, you may feel instantly worried and begin to pray that your tooth isn't beyond the point of repair.
Continue Reading...
---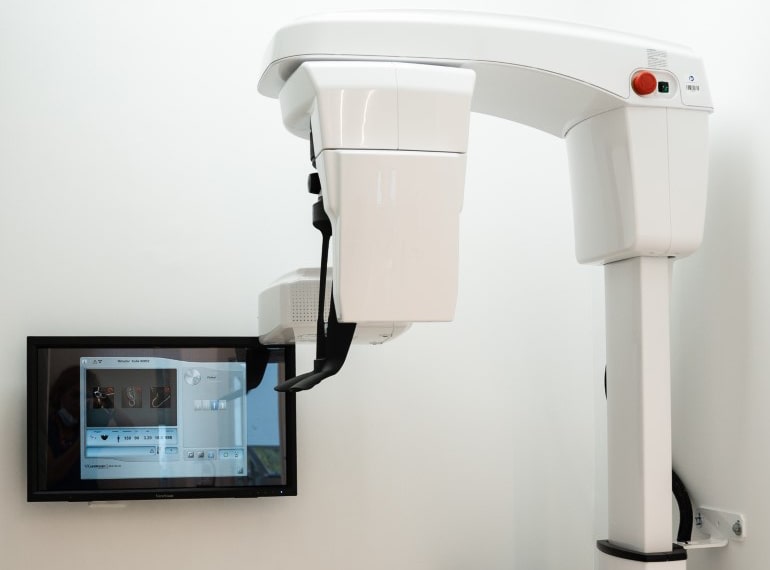 The CBCT is essentially a cone-shaped X-ray that is capable of creating detailed images of the jaw, dentition, sinuses, nasal cavity, facial bone and hard tissues - which offers many advantages for oral care practitioners and patients alike.
Continue Reading...
---