Endodontic Microscope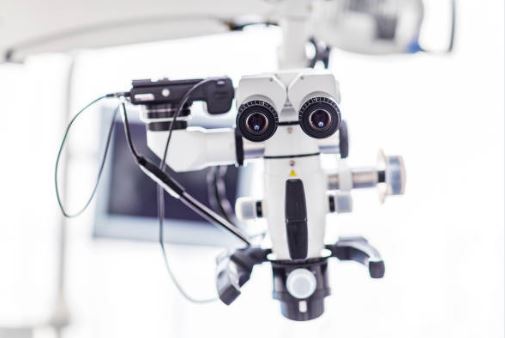 An endodontic microscope is useful in enhancing a clinician's ability to view details inside a patient's tooth. It is able to magnify an endodontist's vision up to 25 times in comparison to the naked eye, thus helping the practitioner with better diagnosis, and subsequent treatment planning.
Digital X-ray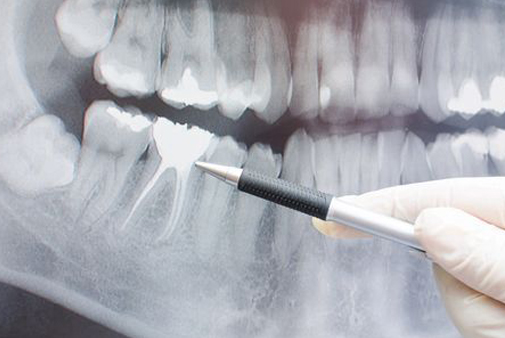 X-rays are a diagnostic tool which allow the endodontist to see any irregularities within the root as well as the root canal system.
It can provide valuable information, and therefore, help the clinician with diagnosis and treatment planning.
The use of a digital X-ray reduces patient radiation in comparison to the conventional PSP/Film methods, and provides a more convenient way to view and store the X-rays.
Cone Beam Computer Tomography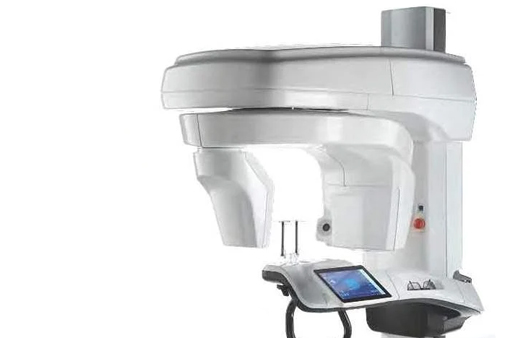 A Cone Beam Computer Tomography (CBCT) is an important tool for clinicians as it allows immediate and precise 3D visualization of teeth. This state of the art equipment is used in conjunction with digital X-rays, as it complements the X-ray's inadequacies.